Due to the increasing demand for sustainable protein sources, the interest in growing insects will increase enormously. To accelerate this process, we make our knowledge and experience available to the market. Starting with the Insecnology Breeding System (IBS) offers you the opportunity to begin at a high level. Whether you are an experienced grower or a startup, big or small ….. we offer solutions and guidance for all processes.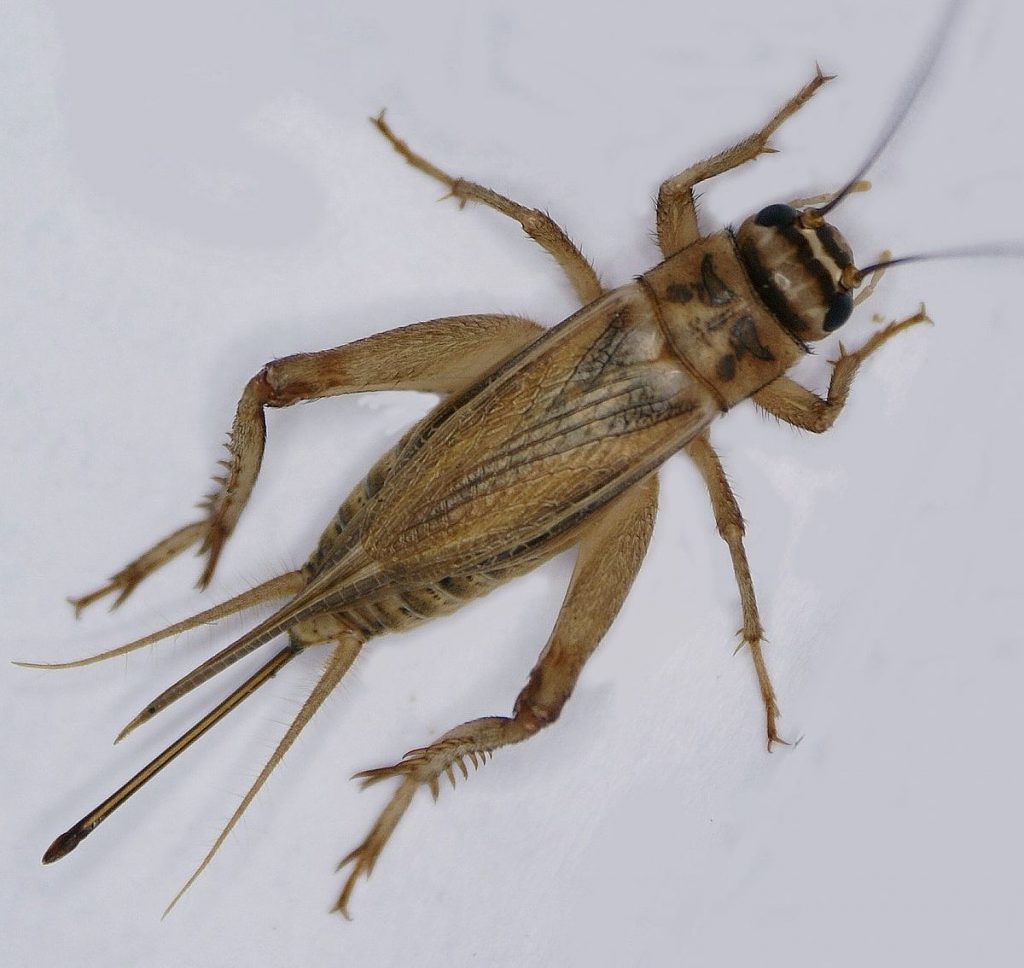 Our expertise
In the last 25 years we have become experts in the farming of crickets in particular, the result being the Insecnology breeding system. This sophisticated system aims to be able to take the steps towards large-scale insect breeding, the first farms are now successfully using our method.
What is so unique? The starting point is always the need of the insects themselves, how do they do it in the wild and what can we learn from it. That means a tailor-made feed recipe, space and climate optimization and a tightly disciplined daily pattern.
Not everyone is a farmer, the daily care of the insects requires a certain drive and feeling for animal welfare. You will have to learn to see when something is wrong and you need to know how to anticipate. Do not think too easily about it, it's harder than you think.
We can teach you everything, but your commitment and passion determine your success.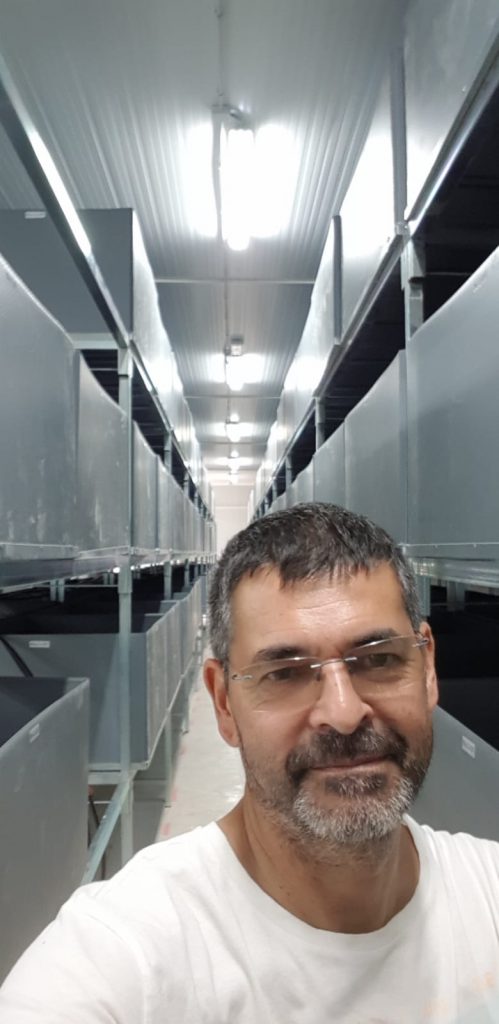 What can you expect from us
As soon as you approach us to help you with your insect farm, we will start to make an appropriate proposal. This proposal contains a clear overview of the costs and what you receive in return.
We are happy to provide tailor-made solutions, the following components will definitely be discussed:
Layout of available spaces
Climate systems
Available feed in the region
Cost estimate first year
Training on the job
Helpdesk
Possible yield calculation
Additional supplies
We are always ready to help you, where necessary, your success is also our success. Feel free to contact us!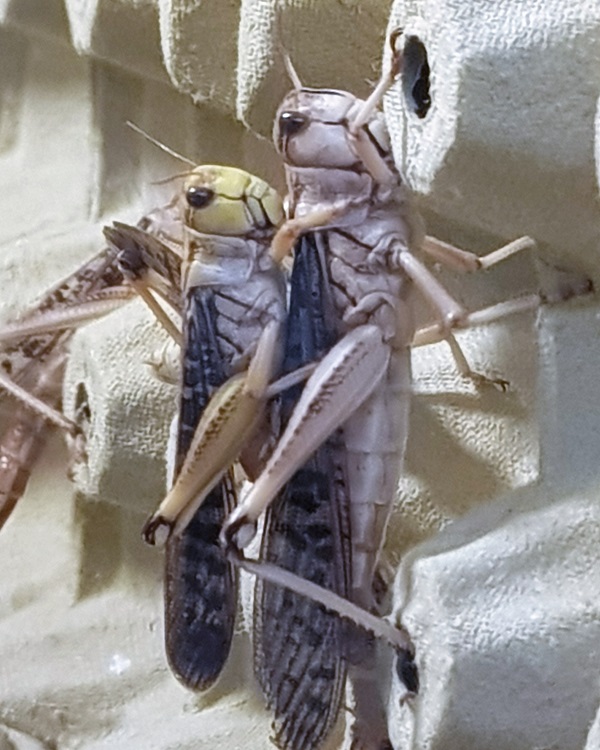 Grasshopper farming
Besides the crickets we can also provide you with a proven grasshopper breeding system. Grasshoppers have been one of our most important feed animals for reptiles and snakes for years. We have now also developed a system for human consumption.
Do not hesitate to consult with us, we will gladly advise you based on your personal situation. Every insect has its own challenges, it is quite possible that grasshoppers better suit you than crickets.
We talk to you soon!